Book Jeramy For Your Event
JERAMY FREEMAN
IFBB Professional Athlete | CPT | Freeman Formula CEO | WRHF CEO | Owner Reality Investments
More than just a SUCCESSFUL ENTREPRENEUR
Jeramy Freeman is a media personality who educates and motivates in every interview or segment he does. 

Want to learn more?
Download Jeramy's Free Brochure by clicking below...
to motivate your team
Inspiring Seminars & Workshops
The Extraordinary Life Principles
How to build the life of your dreams
Increase Your Value
become the stand out in today's market place
Limitless
Annihilate limiting beliefs to catapult you to your next level
V.I.S.I.O.N.
The six tools required for leadership, growth and success
Magic Wand
The building blocks for extraordinary success
E=MC2
Increase energy and maximise your potential
Nutrition Seminars
How to create optimal health and the body of your dreams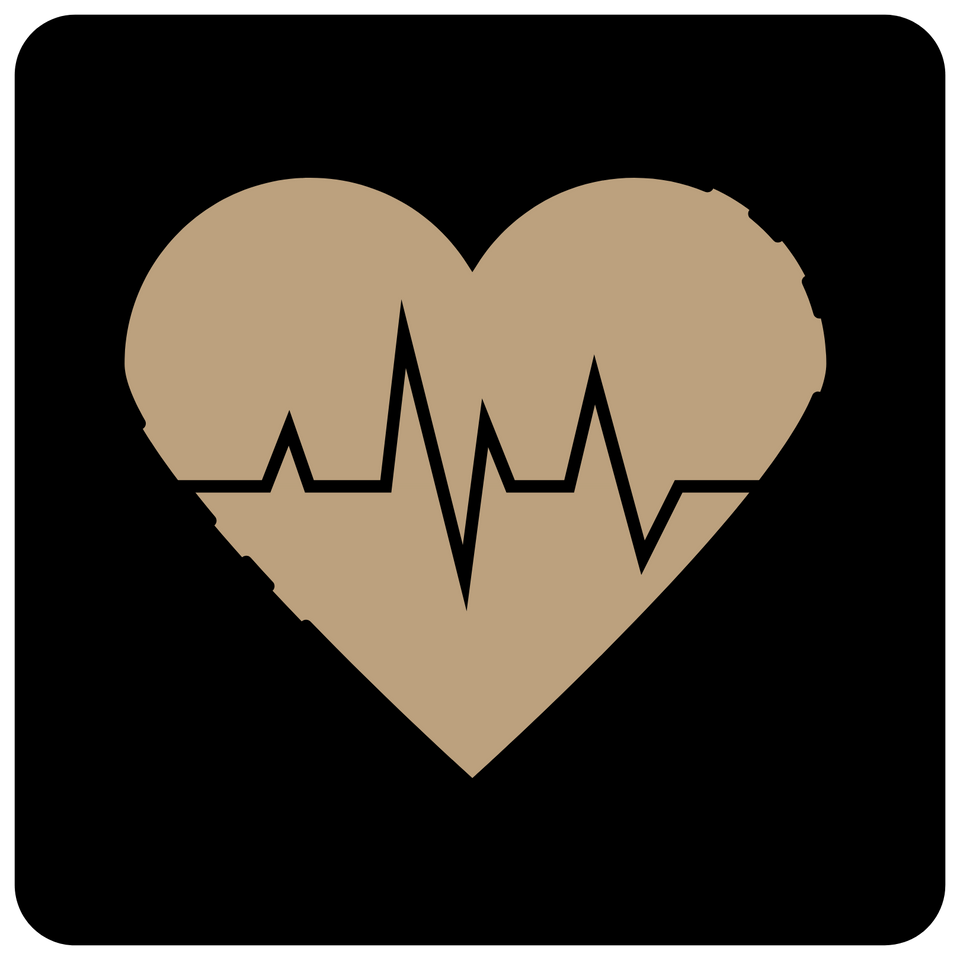 Wellness Weekend Academy Workshop
Experience the full Freeman formula Philosophy
See for yourself!
Here's a sneak peek at Jeramy on stage!

Personal Training Professionals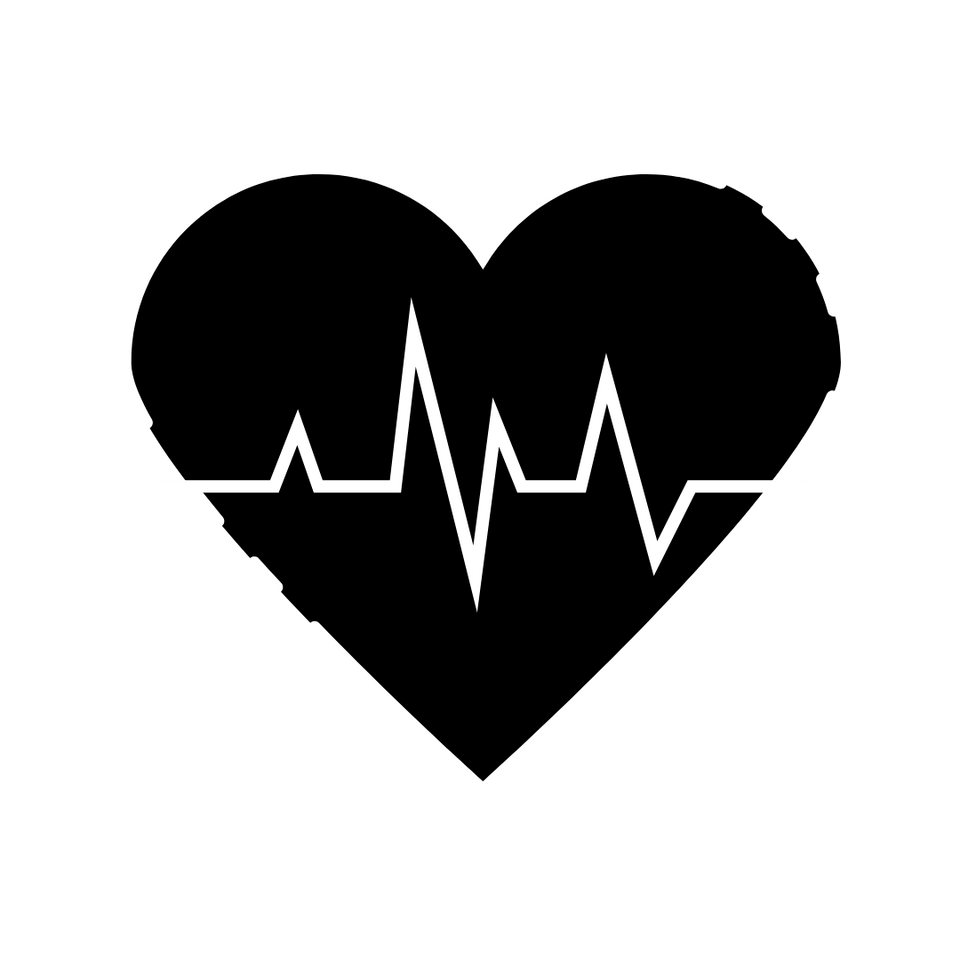 Wellness Practitioners, Chiropractors, Physicians, and Nutritionists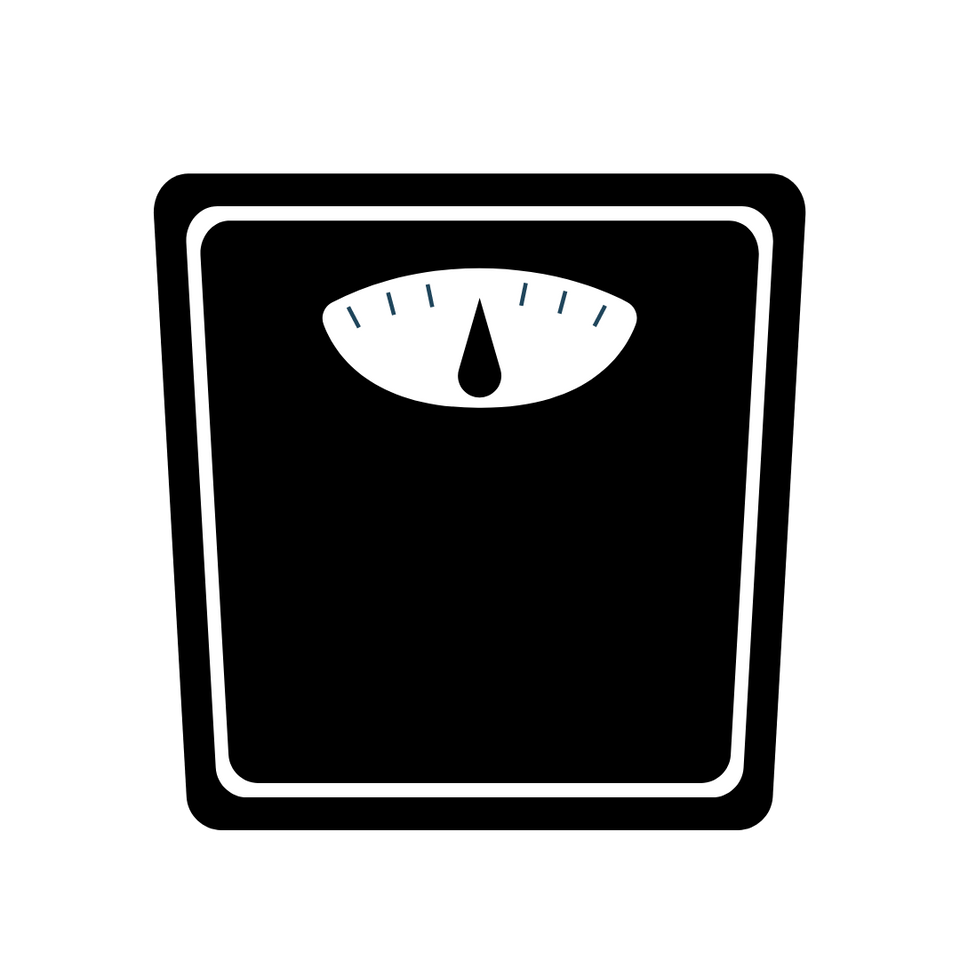 Fortune 500 Weight Loss Professionals

Health Clubs 
Massage Therapists and Educators

Aerobic Instructors
Workout & Nutritional Guidance For
California Angels
NHL Hockey League Athletes

Military Recruits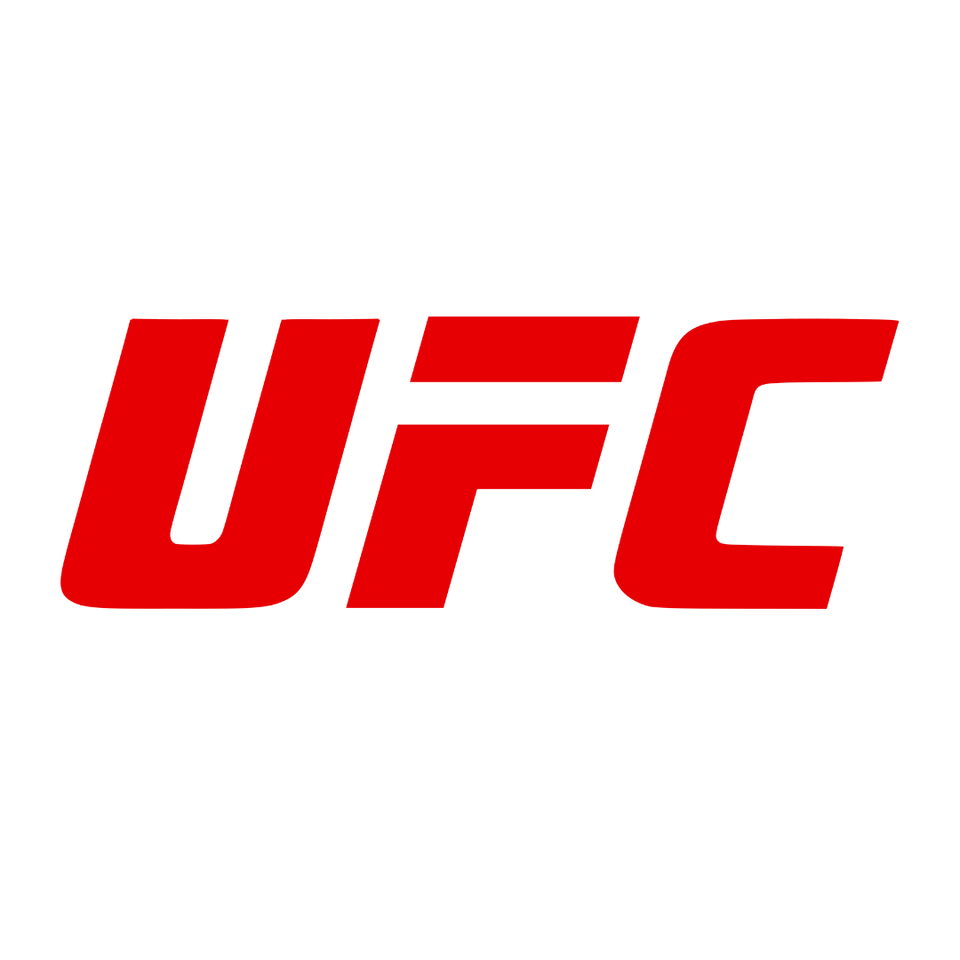 UFC Ultimate fighters
MMA Athletes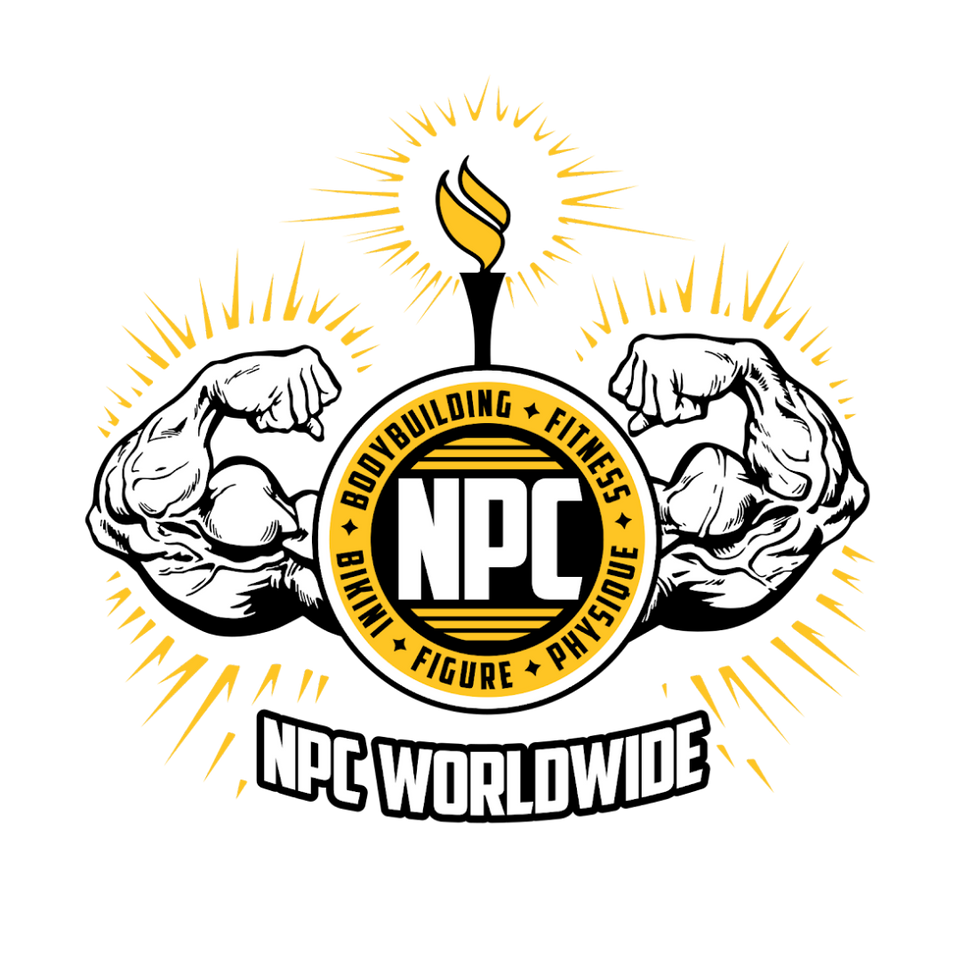 NPC Athletes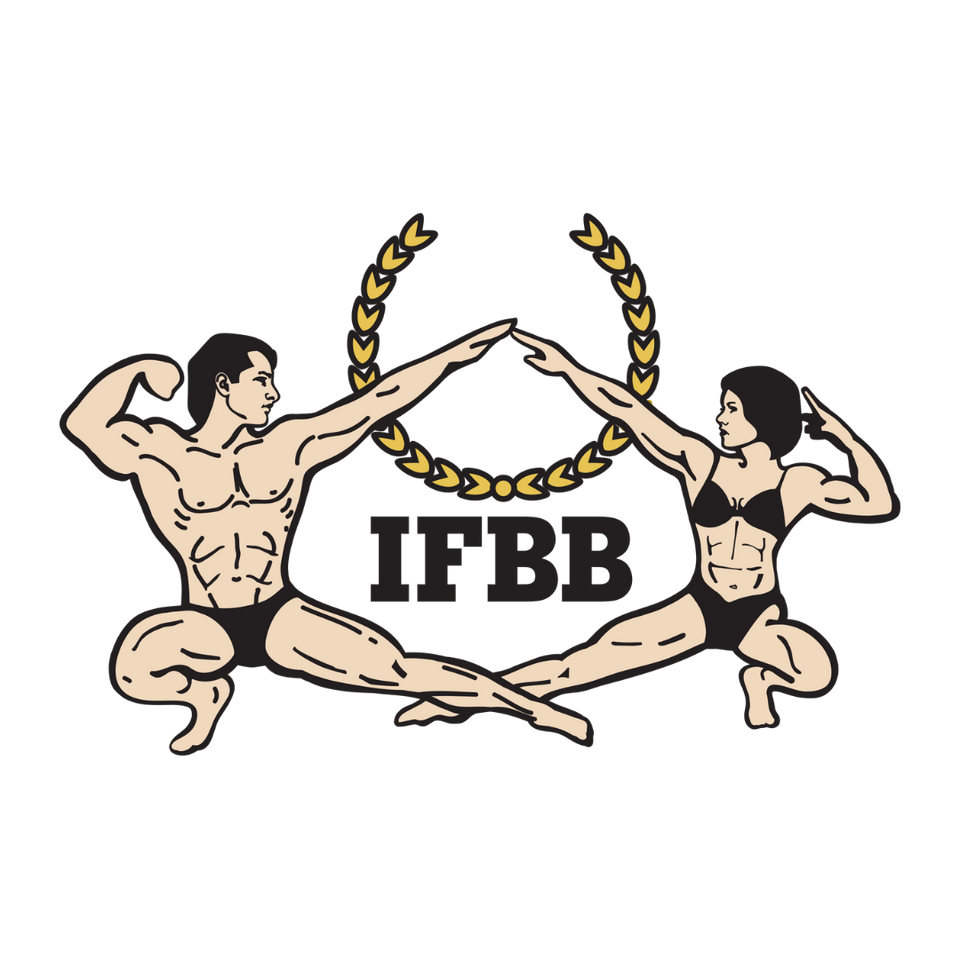 IFBB Athletes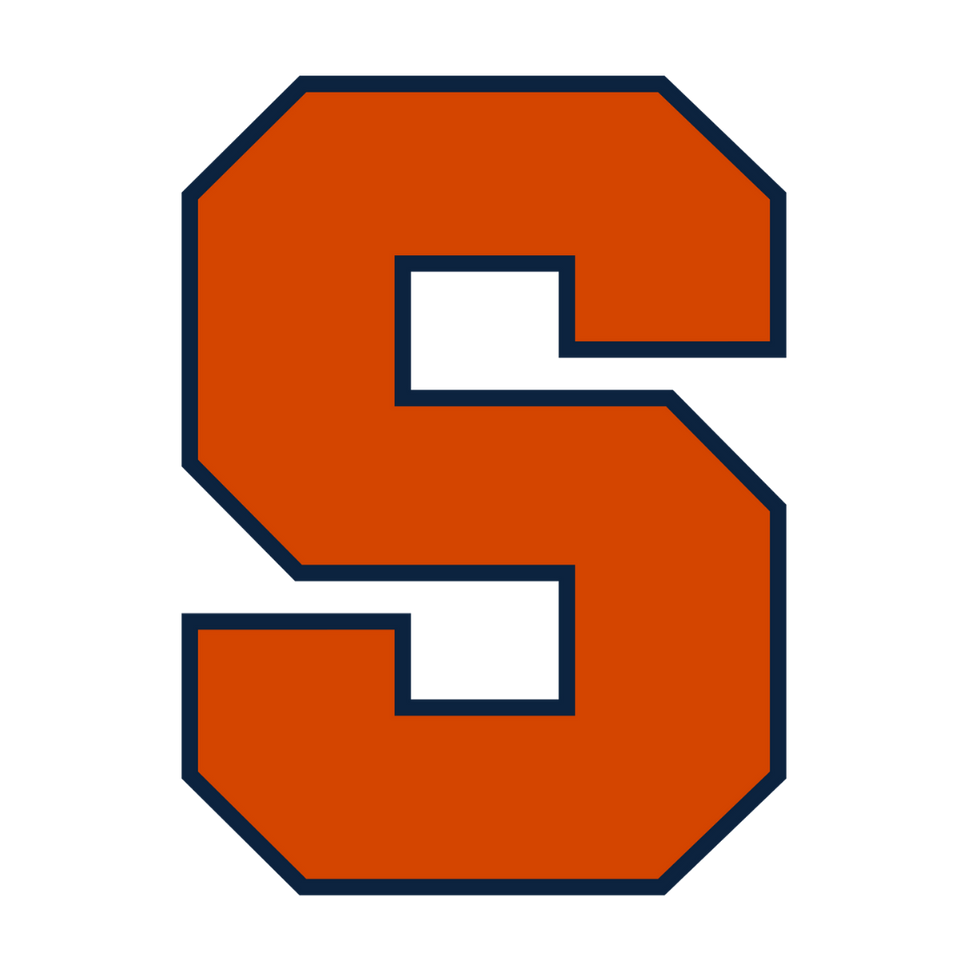 Syracuse Football Players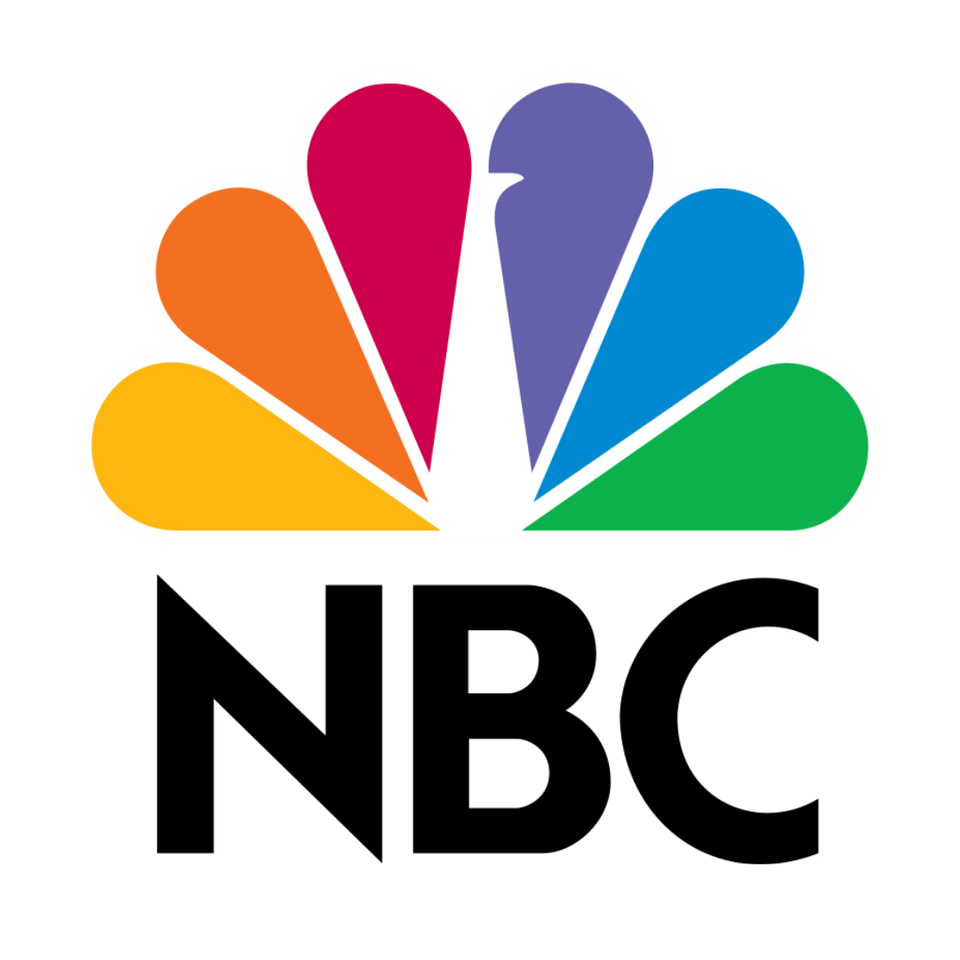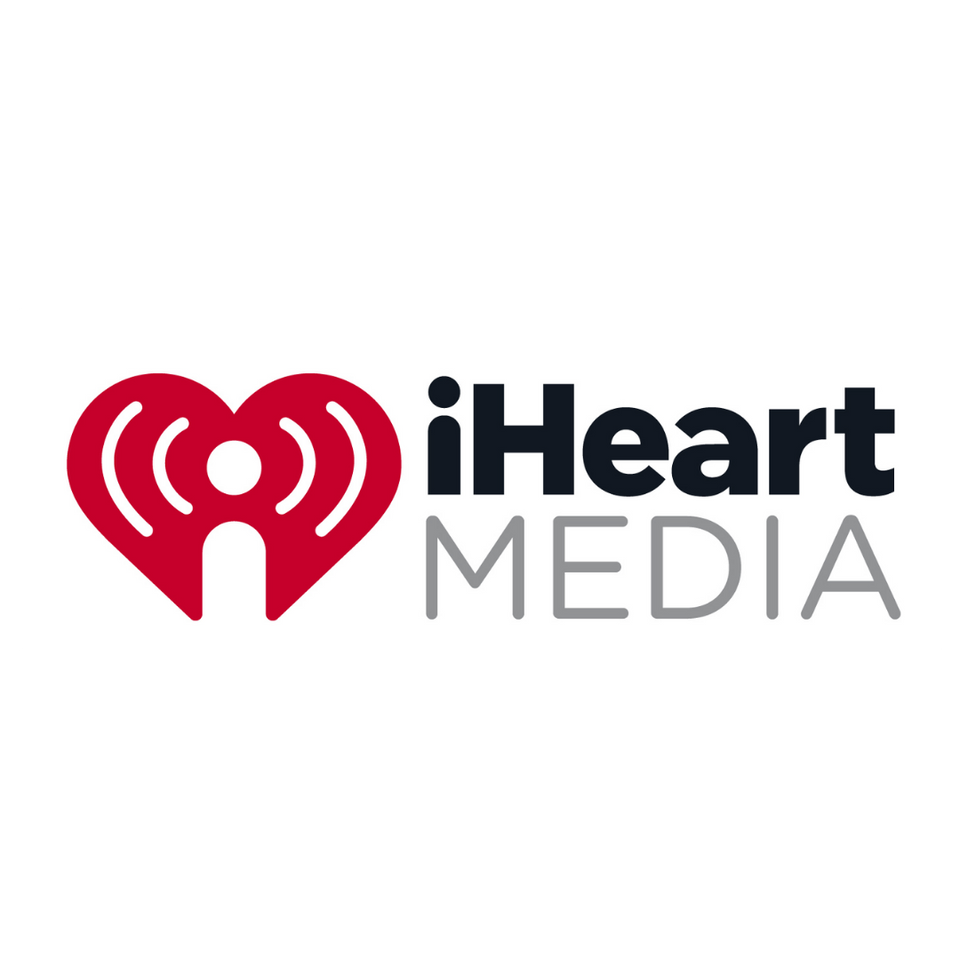 *additional expenses may apply
SPEAKER FEES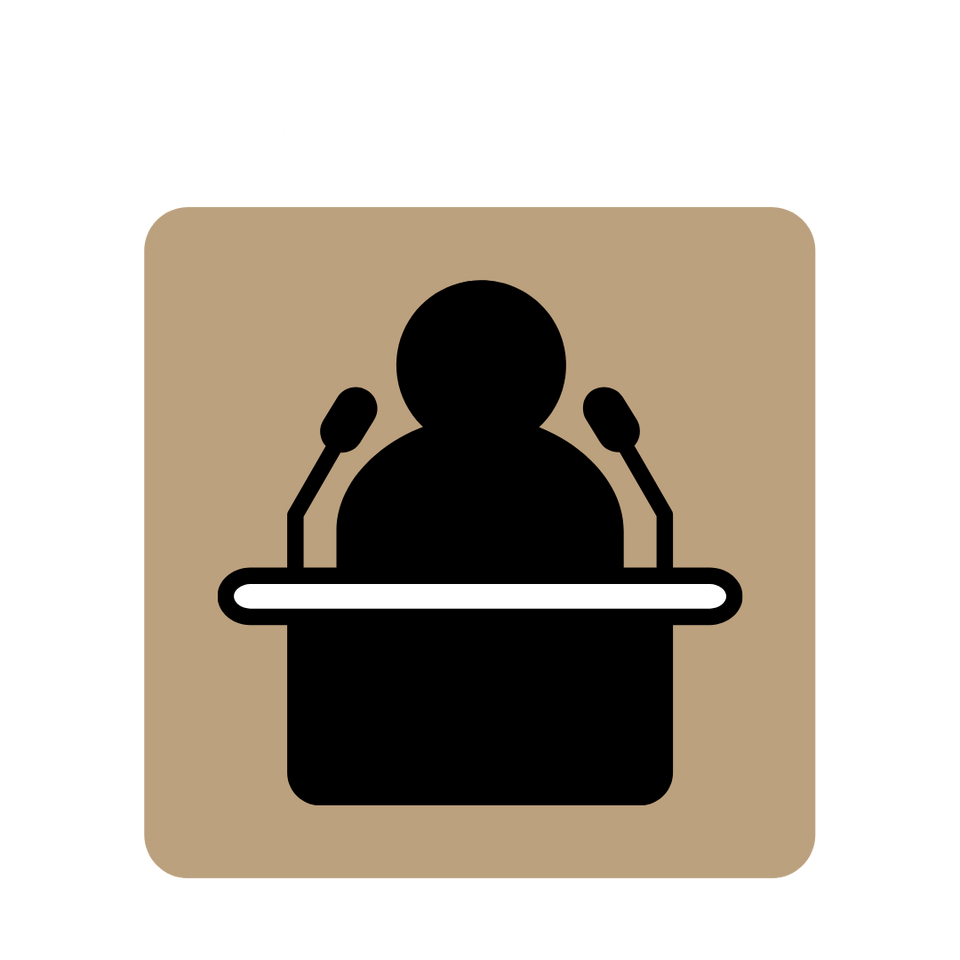 Here's what previous audience members thought...